Insurance approved tracking specialists in stockport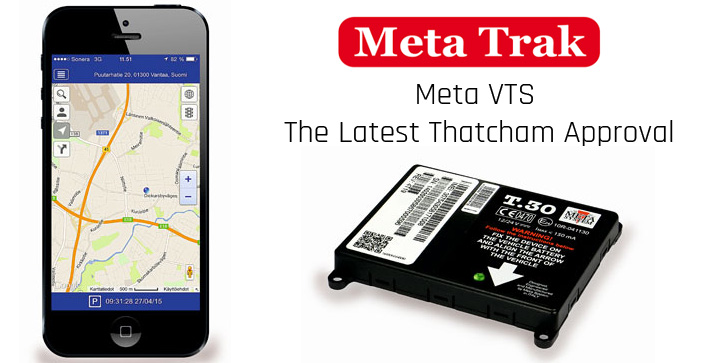 S7 Tracker
S7 £199.00 inc of vat fitted , annual subs £149.00 inc vat or life time £399.00 inc of vat
Has your car insurance provider asked you to install an S7 Thatcham approved tracker to your vehicle?
An S7 tracker is an insurance approved and fully Thatcham certified tracking device, suitable for all makes and models of road vehicles.
Price includes your S7 tracker and full mobile installation by one of our Thatcham approved technicians. Our engineers cover the North West. 
Fast installation service (average within 1-3 working days of placing an order). Speedy same day appointments can also be arranged- subject to availability.
Our mobile Thatcham approved engineers cover every North West postcode and will visit your vehicle at a location, time and date convenient to you. This can be at your home, work or even the dealership.
They even bring your tracking device with them, so you do not need to wait in for delivery!
As soon as fitting is completed a member of the subs team will contact to set up your subscription. You will also be provided with a certificate of authentication for you to forward to your insurance company.
S5 Tracker & Meta Trak
£449.00 inc vat fitted with first year subs and second line then £159.00 inc vat annually
The new standard in Thatcham approved tracking devices and vehicle security. The S5 insurance approved tracker is the latest in vehicle security, with a 24/7 monitoring service. The new S5 Thatcham tracker operates using GPS and GLONASS satellite networks and maximises GPRS and GSM technology to ensure that the S5 is the most comprehensive theft recovery device now available.
The S5 is the upgraded version of the CAT 5 Thatcham tracker and features an advanced in-built battery back up system. This means that your S5 Tracker will still remain operating even if your vehicle's power supply is removed. Your S5 tracking device has the option of the Remote Immobilisation feature. You can confirm whether you need this at the time of installation.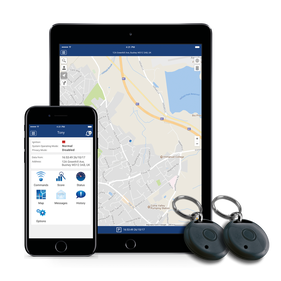 Driver Recognition System
All  S5 Thatcham approved Trackers come with DRS (Driver Recognition System) as standard.
DRS is an incredibly effective system offering protection against key theft, key cloning, and keyless entry/theft.
As an authorised driver of your vehicle, you will have a 'DRS Proximity Fob'. You keep this with you whenever you use your vehicle.
If someone tries to enter and start your vehicle without the DRS for an alert is triggered immediately in the 24/7 control center- even if the thief has stolen your keys!
The S5 tracker is covertly installed by our Thatcham certified engineers.
Our extensive team of engineers covers the North West and we will typically be able to provide your full installation within 1-3 working days. Supplied & fitted £449.00 inc of vat 
Monitoring service Subscription options:
Annual: £159 inc.VAT per year
Duration of Vehicle Ownership: £499 inc.VAT
Do you need a professional vehicle tracking system installed in Stockport?
Call the specialists at Mairs Auto Installations